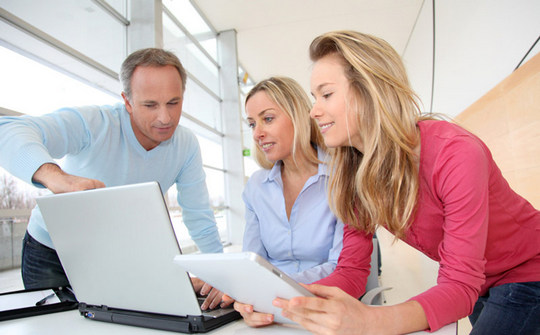 What you need to Succeed
A successful franchise is one in which franchisees make money. Those franchises attract franchisees and they stay. The franchisor then makes money by clipping the ticket on the way through.
This happens when the franchisor maintains sufficient control, so issues that might prevent franchisees succeeding are nipped in the bud.
The secret to a successful franchise starts with the franchise agreement giving you the control you need (and no more than what you need). The other piece of the puzzle is exercising that control appropriately.